Is Cebu's Tourism Industry Ready for Your Small Scale Business?
12 January 2013
No Comment
Note: This is a guest post.
The number of tourists that arrived in the Philippines from January to November of 2012 reached over 3 million. In addition to that, the official website of the Department of Tourism (DOT) stated that this was an 8.37% increase compared to the previous year.
Now, the data presented above took the entire country into consideration. But what if you factor in the total number of visits in Cebu alone? Are the statistics still the same?
As a matter of fact, they are. The DOT recorded 1.7 million arrivals in the province, which is up 11.07% in 2011. In addition, most of the travellers who came to the island are from Asian countries such as Japan, Korea, and China.
Based on those figures alone, people interested in business can see that there are several opportunities to set up a venture.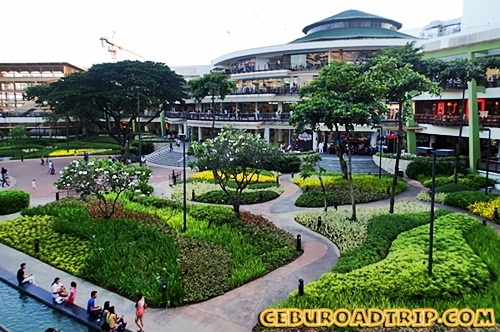 But the question remains, will it be profitable one? The answer to that question is definitely hard to determine. But there are certain factors that you can look into to gauge whether or not your business is going to be a success.
What are these to be exact?
Know your crowd
You need to define your target audience. Who do you want to attract? Are you keen on assisting foreign nationals to learn English? Or do you want to cater to those who love gastronomic delights? Doing this helps you focus better because you are just targeting one aspect of the market.
In addition, you also need to look at whether your venture would apply only to a specific age group. Knowing this allows you to market your product a lot easier.
Know the area
Apart from getting to know your customers, it is also important to take into account the spot where you want to set up your business. Cebu is a very large place with different cities and provinces. Do you want to concentrate in the city or is your venture more suited in places close to the mountains or beaches?
Aside from getting to know the area, it is also crucial to determine whether you have a target market in your desired location. Case in point: it would be unusual to put up a small eatery in an area that is not frequented by any kind of traffic.
Parting thoughts
Tourism is a growing sector in Cebu. With this comes plenty of opportunities such as the creation of jobs and the establishment of different businesses. And to answer the question posted in the title of this post, yes, the industry is ready. BUT you have to consider important elements to guarantee that your prospective venture will earn a sufficient amount of profit.
* * *
About the Author
Regus is a British-based business that is passionate in catering to the needs of clients searching for serviced offices Manila, Cebu, and other locations.
Tags: point of views, small scale business, SME, tourism