Cofifi Café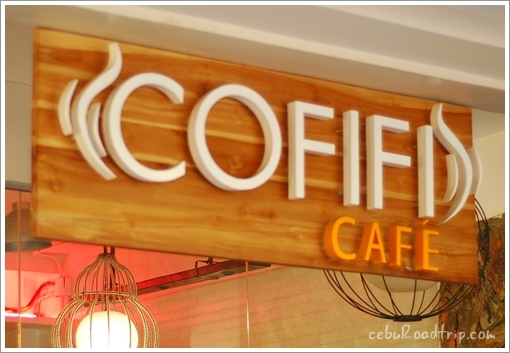 A new place in the heart of Cebu which offers a very nice ambiance and a cozy place for all coffee lovers and those who wanted to chill and connect online via wi-fi connection. The speed is pretty fast here at the Cofifi Cafe.
When I checked http://speedtest.net, it showed the following results on 3 different servers….

the internet speed isn't bad at all
Cofifi Cafe also serves breakfast meals and pastries among their wide selection of coffee and non-coffee drinks. This place is located at the back of St. Theresa's College. The best thing about this place is that there's also Calda Pizza beside the cafe in case you want other food choices and the overall ambiance of the cafe is simply amazing.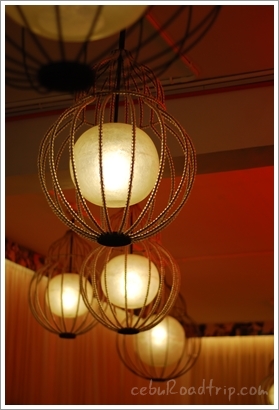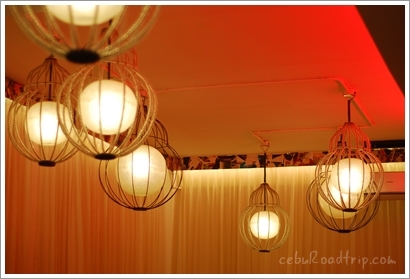 i like their lights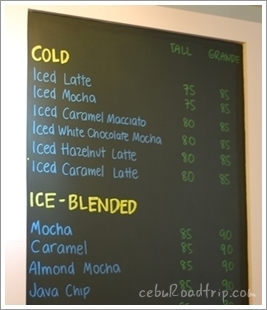 list of their affordable drinks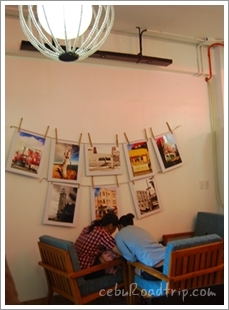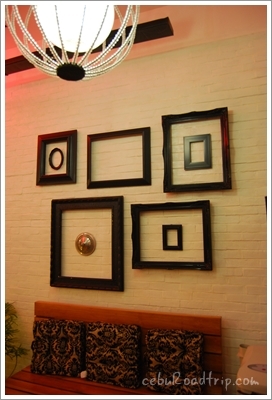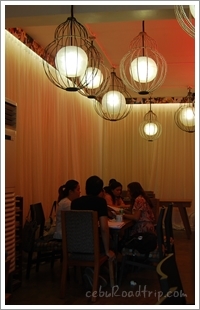 a great place for chillin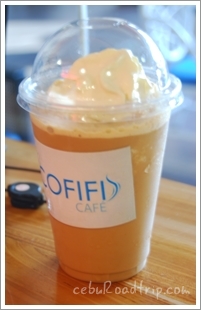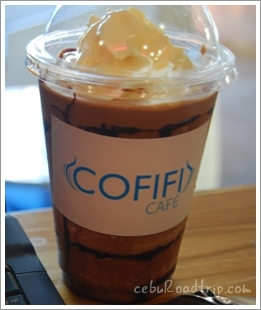 white chocolate mocha and almond mocha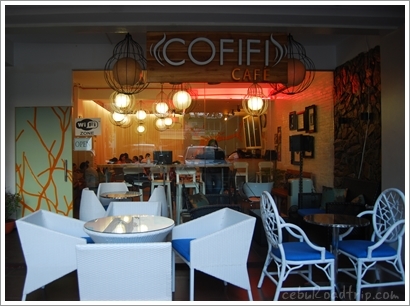 the location, at the back of St. Theresa's College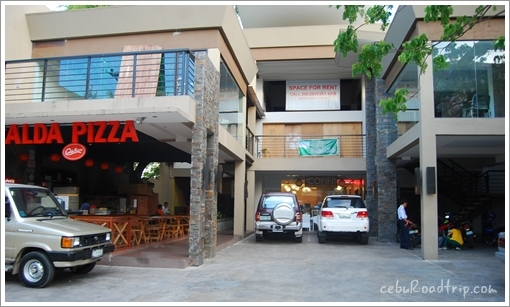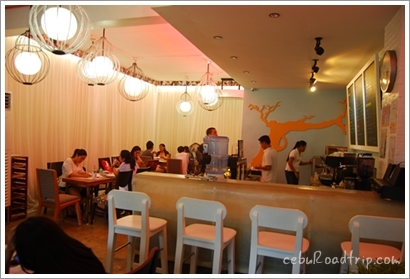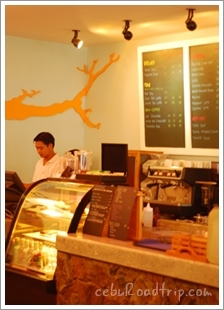 the counter
Cofifi Cafe doesn't mind their guests bringing in food except for pizzas. That means they don't charge for corkage or charging your laptop. You still have to buy from the cafe though, to get access to their unlimited wi-fi connection and free laptop charging. They said that the pizza will absorb the smell of the coffee. However, their patrons can still buy one. They just have to eat it at their cozy chairs outside.
The place tends to get packed with students reviewing so if you intend to chill out here, it's either you arrive early or take the free seats left.
For more information, check out http://www.facebook.com/pages/Cebu-Philippines/Cofifi/300931936664.
Cofifi Cafe
Treehouse Bldg, Aboitiz St.
(beside STC's back gate/car port, near Redemptorist Church)
Store hours:
Sunday – Thursday
7:30 am – 11:30 pm
Fridays and Saturdays
7:30 am – 12:30 am
Telephone number
+63 32 268-0953
Tags: Cebu Cafe, Cofifi Cafe, free wi-fi in Cebu, unlimited wi-fi access Cebu, wi-fi connection in Cebu, wi-fi hot spot zone